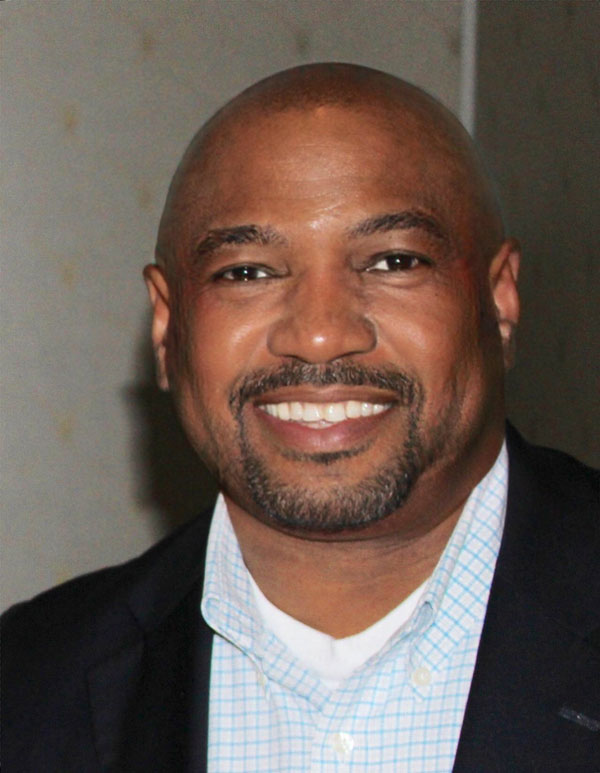 Ronald Williford is the President/Founder of Philadelphia Financial Consultants, LLC., an independent financial planning brokerage specializing in personal financial planning, retirement planning, small business consulting, and tax planning. He is a speaker on various financial topics and is the host of the program "Let's Talk Money." He has over 36 years of experience in the financial services industry in various positions. His motto is, "Financial planning begins with education.
Ron earned his Bachelor's degree in Economics from Villanova University. He currently serves on the boards of the Haverford YMCA, Retired Senior Volunteer Program (RSVP), Main Line NAACP Branch (Treasurer), and Making A Way International. INC. Ron is a member of the Trustee Ministry of Enon Tabernacle Baptist Church and is also active in the Financial and Education Support Ministries.
Ron and his wife, Tanya, currently reside in North Wales, Pa. They are the proud parents of Jenea Williford, Shannan Williford-Burton, and Salina Williford.